Group Benefits Northwest leverages over 35 years of business management and group benefits experience to provide the very best healthcare plans available to meet employer and employee needs.
As the medical industry changes, employers are faced with demanding and often difficult decisions about how to provide coverage for their respective work groups. Protect your business and reward your key employees.
We enjoy an established network of relationships with many senior advisors throughout the Pacific Northwest. Let us help you connect with a specialist in your area.
---
About
Group Benefits Northwest is a trusted insurance brokerage company serving small and midsize businesses throughout Seattle and the North Puget Sound, as it's done for the last 35 years. By representing top companies in the insurance field, Group Benefits Northwest is able to work with these major organizations to help businesses provide the best programs for their employees. Founder, Steve Brown, is joined by two of his children, Allison Brown and Courtney Flores providing group benefits such as medical, dental, vision, disability income, life insurance and executive benefit plans. Together they have developed working relationships with key service providers to further support their clients' business needs. These include accounting, legal, payroll as well as all the benefit compliance services i.e. COBRA , HSA, HRA, FSA including Section 125/cafeteria plans.
Read more
---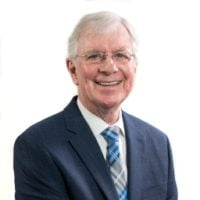 President
Steve Brown is the founder of Group Benefits Northwest and has over 35 years of experience in business as a business owner and insurance professional. He specializes in working with small and midsize businesses… Read more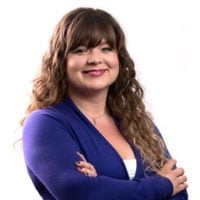 Account Manager
Allison Brown is a partner at Group Benefits Northwest and a daughter of Founder, Steve Brown. Allison graduated from the University of Washington's Business School with degree in Finance… Read more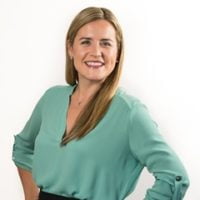 Benefits Consultant
Courtney Flores is a partner at Group Benefits Northwest and a daughter of Founder, Steve Brown. Courtney graduated from University of Washington's Business School. She lives in Seattle… Read more
What is an HSA? "HSAs or Health Savings Accounts, are probably one of the less utilized solutions in the marketplace today even though they've been in effect for 10 years,
Read more