Healthcare is complicated. We are here to help.
As a benefits and health insurance broker for small to midsized companies, Group Benefits Northwest leverages over 35 years of business, management and group benefits experience to provide the very best healthcare plans available to meet employer and employee needs. With locations in Seattle and Mount Vernon, Washington, they are family owned and operated and have proudly served Northwest Washington, since 1982.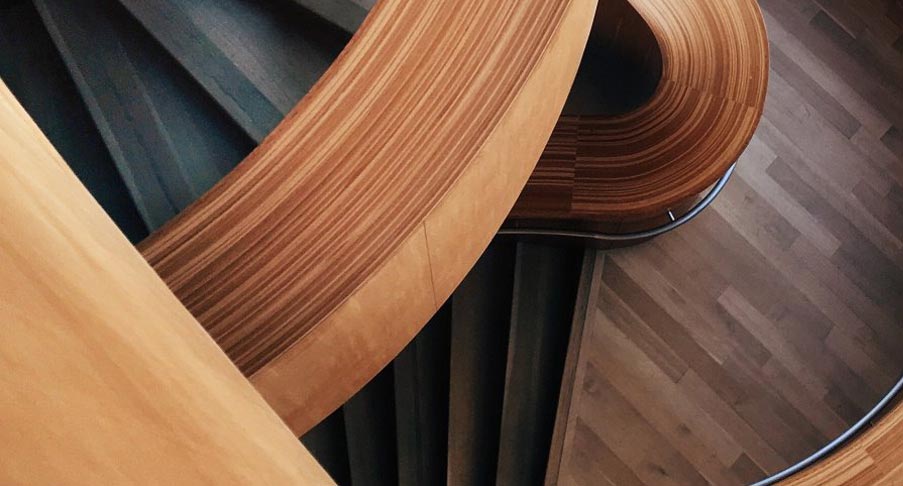 Founder, Steve Brown, is joined by two of his children Allison Brown and Courtney Flores providing group benefits such as medical, dental, disability income, life insurance and executive benefit plans. Together they have developed working relationships with key service providers to further support their clients' business needs. These include accounting, legal, payroll as well as all the benefit compliance services i.e. COBRA , HSA, HRA, FSA including Section 125 plans.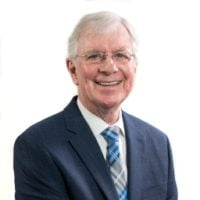 Steve Brown
Steve Brown is the President and Founder of Group Benefits Northwest. He has over 35 years of experience in business as a business owner and insurance professional. Steve specializes in working with small and midsize businesses providing Group Medical, Dental, Disability Income, Life Insurance and Executive Benefit Plans. He has a developed working relationships with key service providers to further support his clients' business needs. Steve has a business degree for the University of Washington and has 4 children and 6 grandchildren. He is a member of the Seattle, Tacoma and Whatcom Chambers of Commerce and is actively involved the Mount Vernon Chamber as a Board Member and Treasurer. Steve enjoys woodworking and has helped his children and other family members with many home improvement projects. He very much enjoys serving others.
Call Steve 206.619.5465
---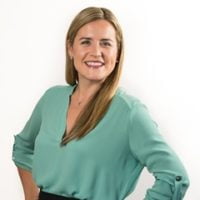 Courtney Flores
Courtney Flores is a partner at Group Benefits Northwest and a daughter of Founder, Steve Brown. Courtney graduated from University of Washington's Business School in 2007. She lives in Seattle with her husband and two young children. Courtney has been in the healthcare industry since 2007 and worked for one of the largest national carriers for over 10 years before making the move over to benefits consulting.
She enjoys working directly with business owners/managers to help them solve the complex issues surrounding employee benefits. She is an experienced consultant, and enjoys helping employers find the right plans that not only fit their needs but also the needs and interests of their employees.
She is personable, knowledgeable, engaging and very customer service orientated.
Call Courtney 206.910.4630
---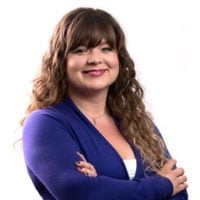 Allison Brown
Allison Brown is a Partner at Group Benefits Northwest and is a daughter of the Founder, Steve Brown. Allison graduated from the University of Washington Business School in 2006 with a degree in Finance. She lives in Seattle and shares a passion for gardening with her mother and Grandmother.
Allison worked her way through college with Starbucks where she spent over 16 years. There she served in a variety of customer service and management positions with the central focus of providing great customer service.
Allison brings that same focus to the insurance industry and will make our client experience the best it can be.
Call Allison: 206.890.6914
---